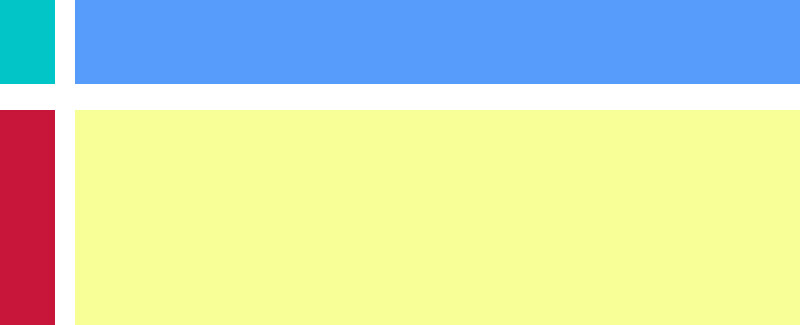 One of the most important goals is to help our children grow up to be healthy adults

and good nutrition is essential.  We provide healthy snacks daily centered around

proper FDA nutritional guidelines and recommended by the Oregon Child Nutrition

Association and USDA's Team Nutrition.

Every snack we provide includes items from each essential food group

including fruits, vegetables, grains, protein and choice of calcium rich milk

or juice.

2:00 pm to 6:00 pm regular sessions are provided a healthy snack.

7:30 am to 6:00 pm full day sessions receive 2 healthy snacks.

Before school sessions are provided a healthy breakfast.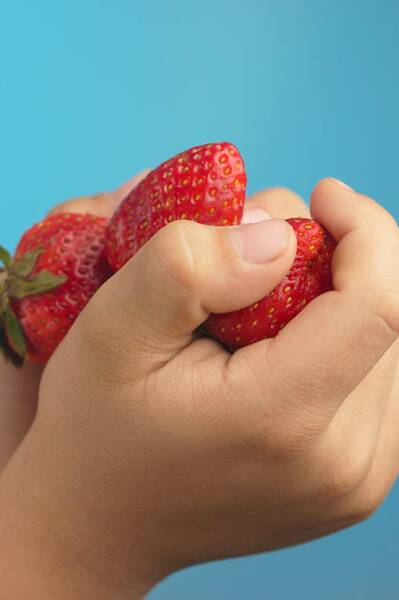 Willamette After School begins when your child's school day ends.

503-957-6060

Enrolling for 2018-19 After School, Winter, Spring & Summer Day Camp